Looking Back on a Forward-Looking Year

More certificates issued, new product categories, new search mode based on the intended use of certified products, and participation in key events. Objective: Facilitate the specification of certified insulation, support the development of standards and contribute to innovation.
Ever-improving outcomes
143 factories manufacturing certified products (77 in France and 66 in the rest of Europe), an increase of 3.6%. Last year, 138 factories of which 62 outside France.
837 products covered (816 in 2016), up 2,6%
Categories of insulating materials: stability and new entries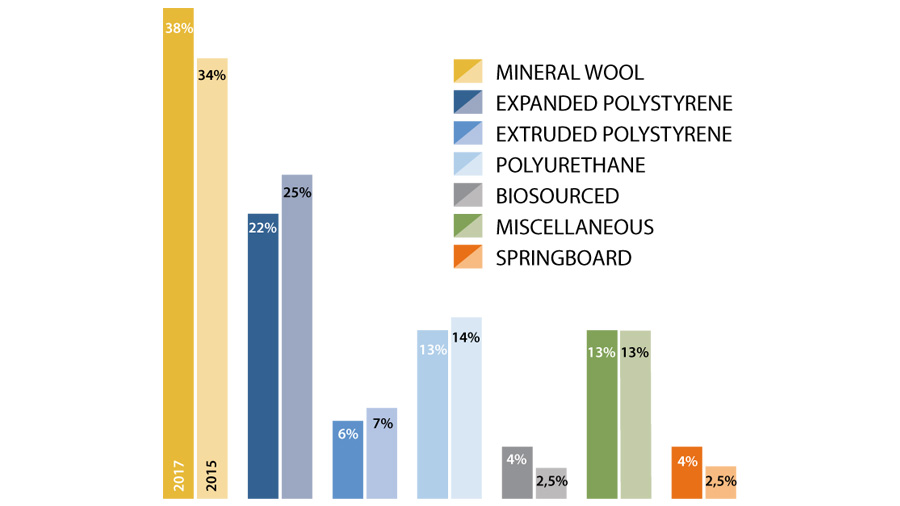 The distribution of certificates, across major product categories, remains stable: mineral wool (38%), expanded polystyrene (22%), polyurethane (13%), biosourced material (13%), extruded polystyrene (6%), other insulation products (4%) and products assessed under the Springboard (Tremplin) standard (4%). Springboard covers a wide range of new insulation materials that can, thanks to its fast procedure, receive ACERMI recognition for thermal performance. This year, ACERMI validated new testing programs for certificates in new categories, including thermal breaks, rafter-type and vacuum insulated panels, insulating sandwich panels, perforated expanded polystyrene, aerated concrete, polyester wadding, insulated formwork blocks with an insulation shuttering subcategory, expanded polystyrene beads blown with binder, and others.
ACERMI certifications eligible for Energy Savings Certificates (CEE)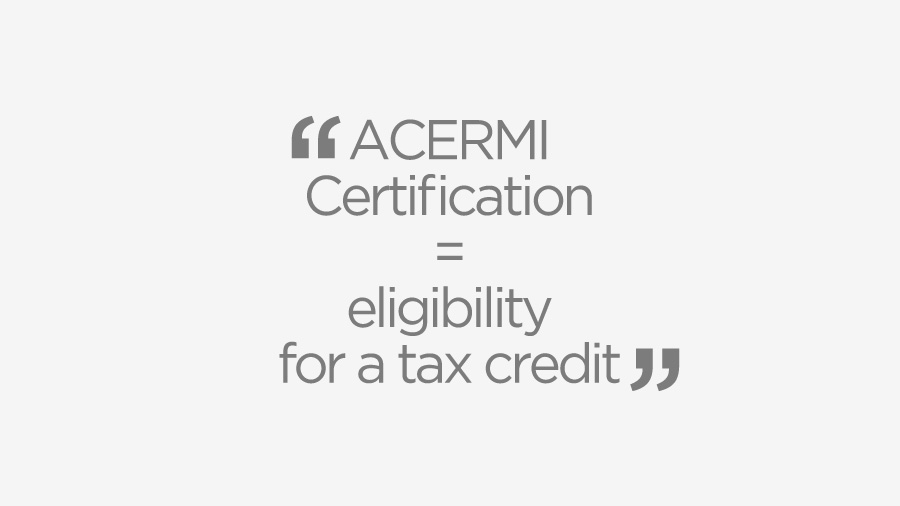 The decree of December 22, 2017, amending that of December 22, 2014, defines standardized operations for saving energy. On an information page of its website Energy Savings Certificates - 2018-06-26, ACERMI lets project managers know that ACERMI certification of insulating materials meets the thermal resistance conditions required to be eligible for Energy Savings Certificates. ACERMI-certified products comply with the test conditions stipulated in certification standards that explicitly mention European assessment standards (NF EN 12667 or EN 12939 NF) for the thermal resistance of insulation materials.
International Vacuum Insulation Symposium (IVIS)
september 2017
This was the first time that ACERMI participated in an international symposium. On September 20 and 21, 2017, More than 200 experts gathered at IVIS to take stock of progress in vacuum insulation. It was a great opportunity for ACERMI to present the certification and its benefits at a dedicated conference.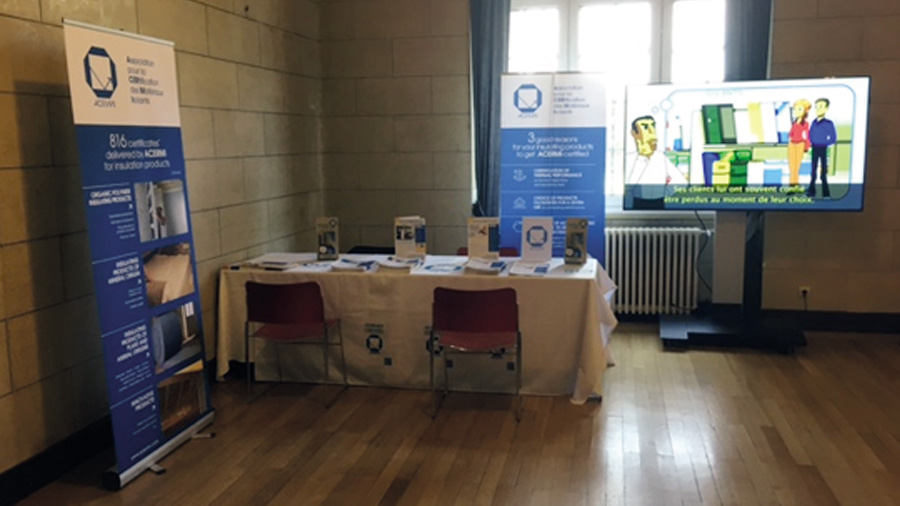 A letter to raise awareness among stakeholder about the new challenges in thermal performance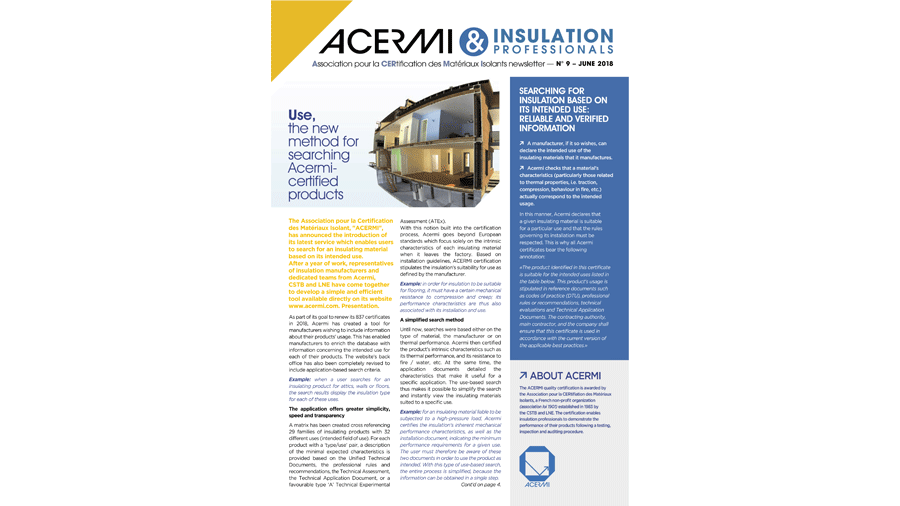 In response to the needs of insulation manufacturers and buyers of certified products —businesses, artisans and distributors— the "ACERMI & Pros" newsletter was created in 2014 and is distributed to its entire network. The newsletter is a forum for stakeholders and partners in ACERMI certification.
BATIMAT
november 2017
ACERMI was present at the CSTB stand for this exhibition. Its representatives greeted clients and introduced a beta version of the new search mode by usage, which visitors had the opportunity to try. ACERMI also promoted its services by distributing 10,000 bags in the ACERMI colors at the entrance of Hall 6.