Joint interview with two ACERMI presidents, Étienne Crépon, president of the CSTB, and Thomas Grenon, president of the National Metrology and Test Laboratory (LNE)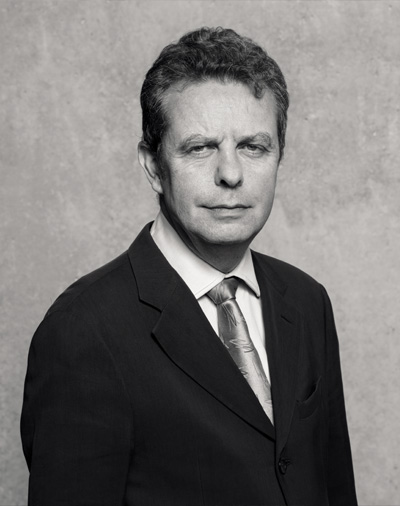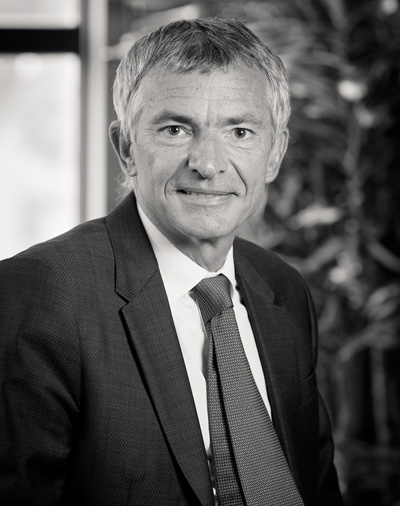 What makes ACERMI certification special?
Étienne Crépon (EC): ACERMI certifies all insulation materials and products, known and standardized, as well as emerging and innovative products, such as biosourced and vacuum insulation.
Thomas Grenon (TG): Thomas Grenon (TG): ACERMI ensures that the certified values remain the same over time. Its certification goes beyond standards because it associates a usage with the product characteristics, something that CE marking does not do.
EC: It's a valuable technical aid for architects, designers and the companies performing the work.
TG: It gives both architects and contractors a technical guarantee regarding thermal performance and product durability.
Once a product receives ACERMI certification, what are the advantages?
EC et TG: It reassures all construction industry stakeholders about the durability of the certified performance.
It reassures all construction industry stakeholders about the durability of the certified performance.
TG: By certifying new insulation products, ACERMI promotes all insulation materials and therefore all technologies.
EC: Through the Springboard standard, innovative products get certification that encourages their entry and recognition on the market.
What does ACERMI certification bring to the national and international market?
TG: As an independent third party, ACERMI offers "technical authenticity." In some European countries, such as Belgium, the Czech Republic and Italy, insurers, project owners and laboratories demand ACERMI certification, which is recognized in their countries. They trust this certification and its value.
The Springboard standard enables emerging products to gain certifications that facilitate their recognition on the market. How effective has this standard been so far?
EC: We implemented the Springboard standard so that we could keep pace with the market and act accordingly to meet its needs. The figures speak for themselves: since its launch in November 2013, ACERMI has issued 31 Springboard certificates distributed in 16 categories.
This is the first phase during which ACERMI certifies only thermal performance before certifying other product characteristics at the request of industrial companies, like mechanical and acoustic properties.
Your wrap-up?
EC: With this year's launch of search by usage on the ACERMI website, it is now very easy for individuals, including professionals, to find the insulation material that is appropriate for a given usage. The easy-to-use tool enables all those involved in the sector to search for insulation material more conveniently.
Previously, to find insulation material for cladding, an ACERMI website visitor had to enter something like this: "I am searching for semi-rigid O2 L2 insulation". Thanks to the usage appendix, the query can be formulated differently: "I'm looking for insulation for built-up cladding". Our users gain clarity and efficiency!
TG: As Étienne said, ACERMI tracks the market and its users. It develops tests to meet the needs of industrial companies that innovate, and it creates standards to certify the performance of insulation materials, and compliance with European standards.
All ACERMI stakeholders!
Architects/project managers for design
Funders, professionals and project developers, as well as individual owners
Companies performing work
Industrial companies manufacturing insulation materials for the market
Insurers needing technical guarantees for products to insure buildings