A new search mode thanks to the usage appendix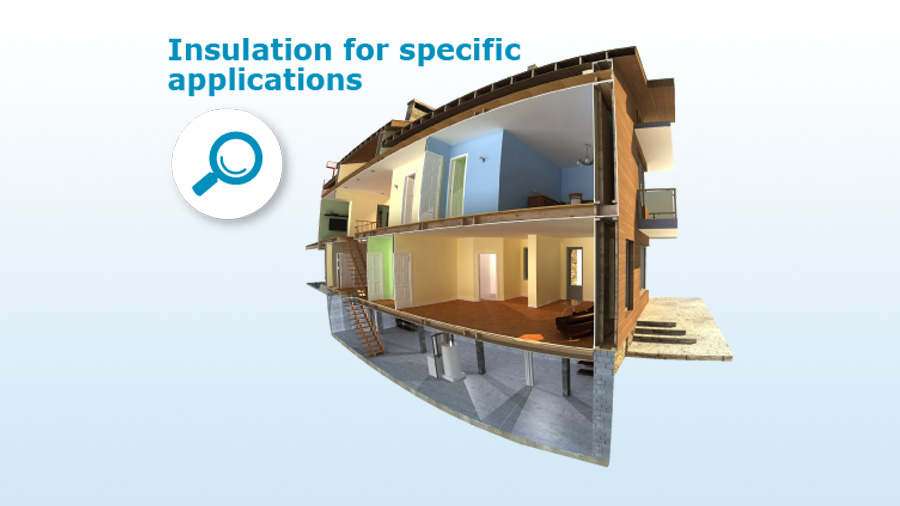 ACERMI launched its new specification service for choosing insulation based on its intended use.
As part of the renewal of its certificates, ACERMI added an appendix with product usage for manufacturers that need it. Thus, when a user searches for a product to insulate a roof space, wall or floor, the system displays insulation materials for each specific use. This is a new decision support tool for specifiers who can now use the online service for free. The service complements searching by thermal performance, type of material and manufacturer.
Insulation for specific applications
Download Issue 10 of the newsletter - December 2018