ACERMI took action to maintain its operations during the COVID-19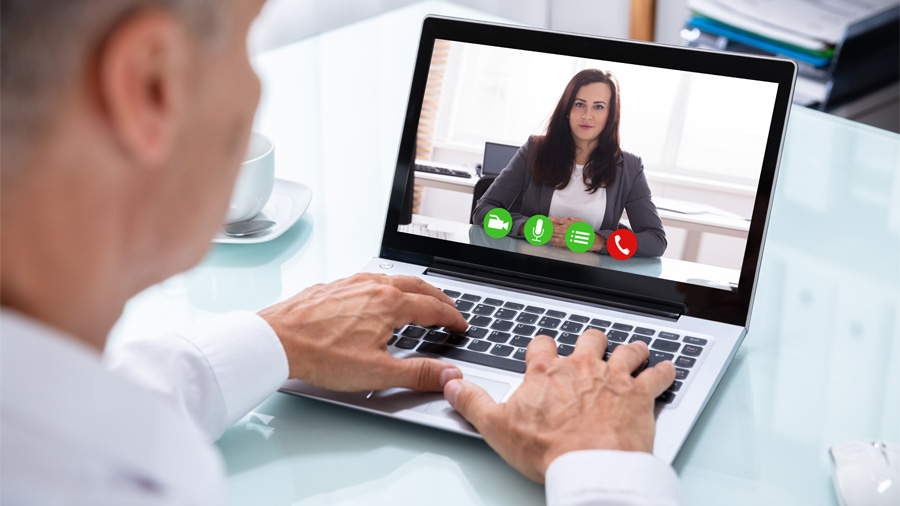 In response to the global coronavirus health emergency, ACERMI set up remote document audits to meet its customers' needs and ensure the continuity of its work as a certification body.
These audits examine the various procedures, reports and records submitted by certification holders using a list of documents previously established by auditors from the Scientific and Technical Center for Building (CSTB) and National Metrology and Test Laboratory (LNE). Photos can also be submitted for analysis.
Another look at a tailored organizational approach
On March 19, just two days after the start of confinement in France, the CSTB and LNE drew up a special temporary procedure for remote document audits.
ACERMI auditors then met on March 26 by video conference to lay out the procedure, new plans and audit reports.rts d'audit.
A 4-step procedure
Auditors contact participants to explain the conditions of document audits. They confirm dates and meeting times and take stock of company developments.
They analyze and approve the documents received and make requests for additional or missing documentation.
They organize progress reports and ask for additional information when necessary
A final meeting ensures successful completion of the audit.
Objective: ensure high-quality production in an usual situation
This initiative made it possible to check the certified product features and maintain the certificates of all holders. It also ensured compliance with government directives to avoid shutting down production in the construction sector. To date, 41 document audits have been performed.
"This is a first for us and ACERMI. Two audits with two auditors so far went well. A straightforward process was set up, with the first audit connecting and presenting documents from both parties. Although the auditor's physical presence for sampling was not possible, the audit conformed to standards. It didn't take us more preparatory time but required our teams to adjust their internal practices."
Both audits went very well. The list of documents required in advance was quite comprehensive, making it possible to cover the scope of the audit. Like conventional audits, both auditors remained open to discussion, and scheduling other meetings (two in Poland and three in France) gave us the time to answer their questions. ACERMI was responsive and attentive. For example, to facilitate the process, we asked that the audit for Poland be led by an auditor who knows the site, and it was accepted. Most of the usual contacts were available so there was no communication problem. Why not mainstream this approach? One yearly audit in person and one in the field. It saves on time and travel, among other things."
"We are proud to have implemented this initiative despite a very tight time frame. It shows that ACERMI is capable of finding ways of adapting to exceptional situations while developing new skills."